Discover the Pattaya outback with our team of expert guides leading the way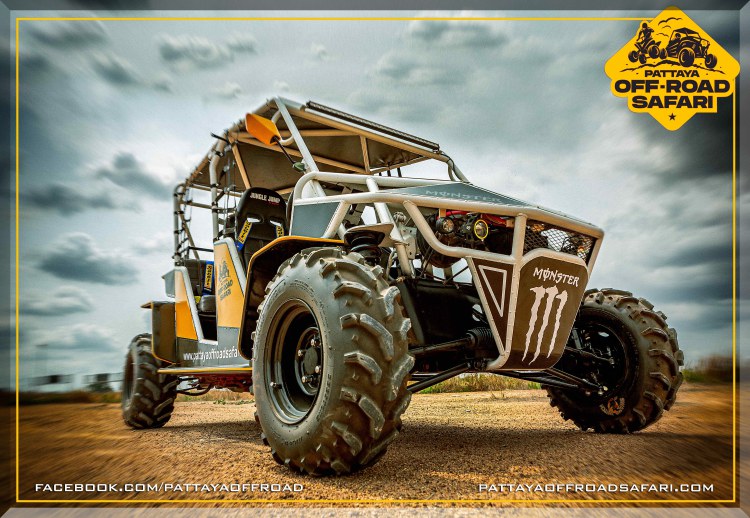 Pattaya Off-Road Safari was started by a family of avid riders with a lifetime of experience, a love for the sport that spans generations, and now a desire to share this passion with others. Our team has tested tracks all over the world. We have lived in Pattaya for years, and in that time have gone off-roading over every inch of fun space, searching far and wide, from the mountains to the beach, to uncover the most exhilarating tracks and trails around. It is our attention to detail and complete customer satisfaction that makes us the number one choice for off-road adventurers in Pattaya.
The goal is to bring you unforgettable off-road experiences, and while safety is always our first concern, your fun is a very close second.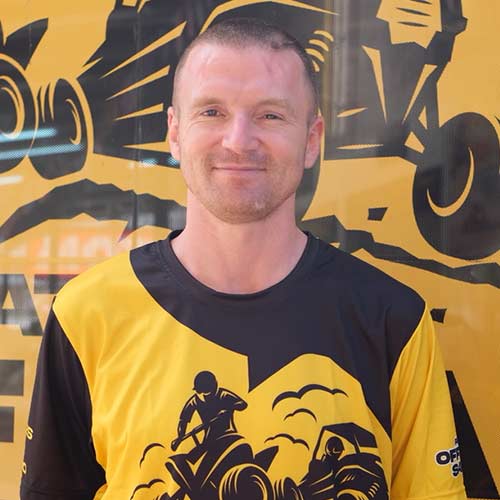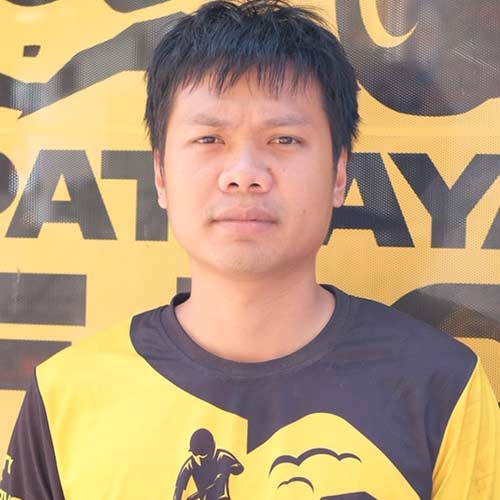 THANAKARN KANJANAPAKDEE (TK)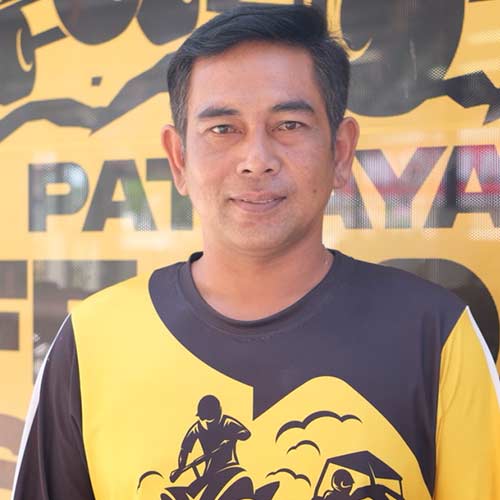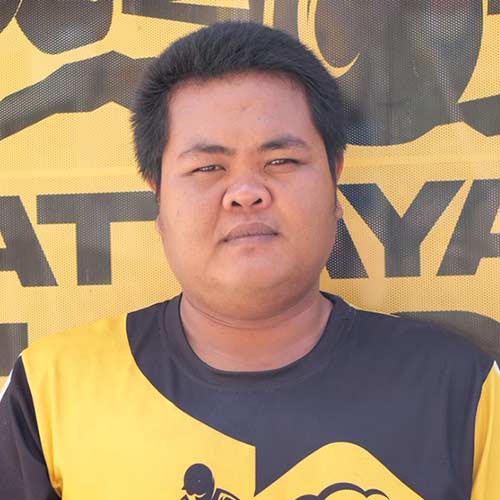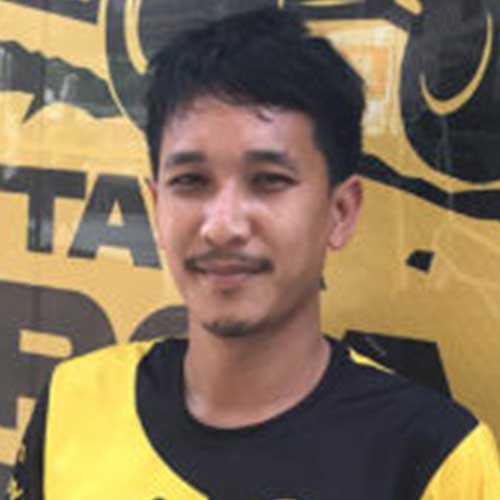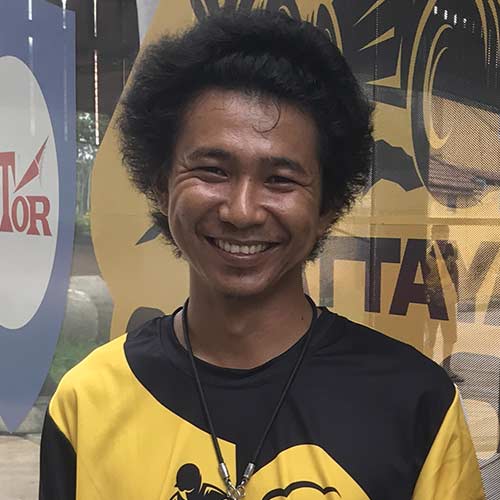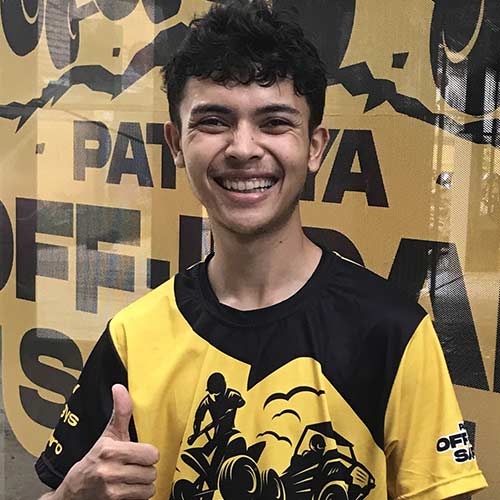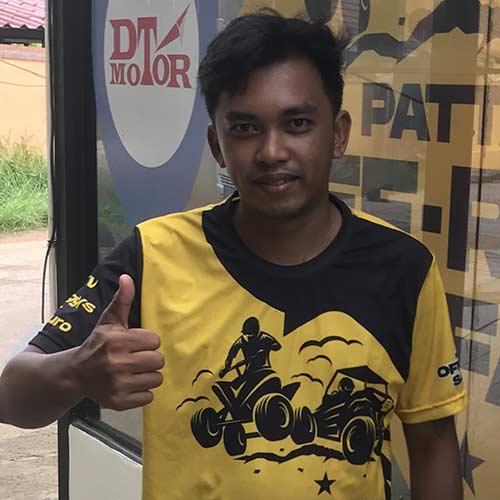 General Handyman and Guide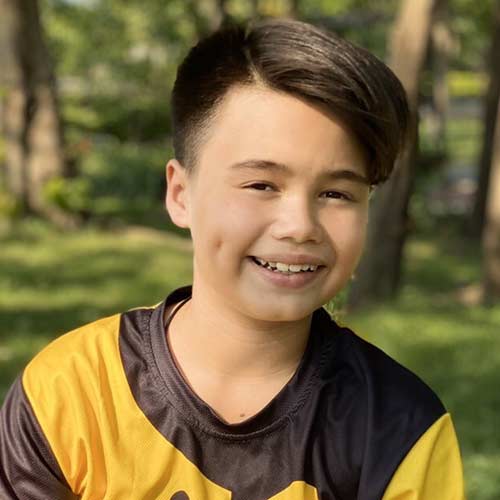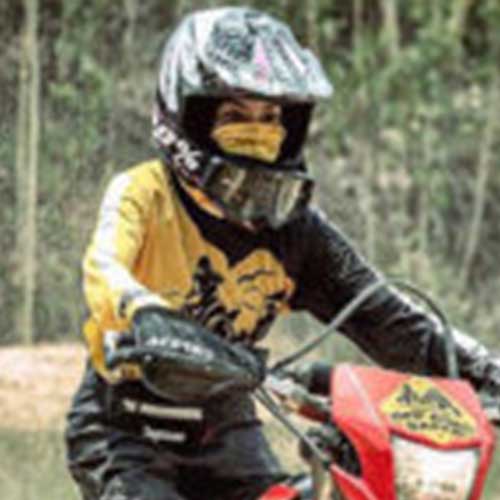 CHANANCHANOK PUNNUMA (BOW)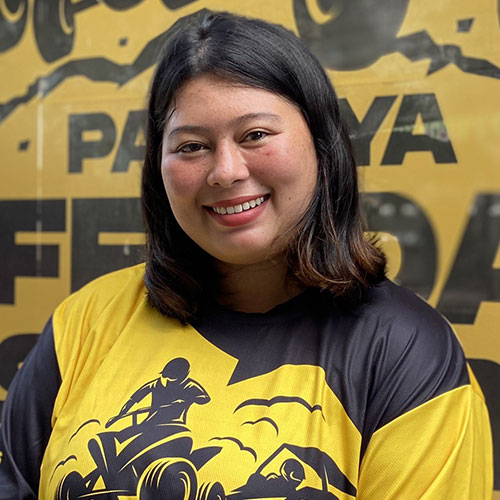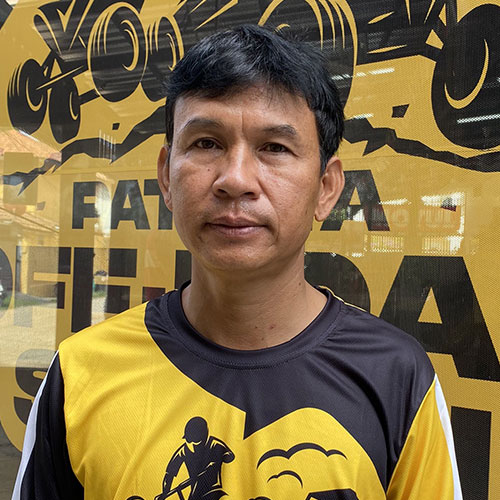 Pattaya Tour representative
The only impossible journey is the one you never begin.
We have several types of guided tours to suit your needs:- ATV and Buggy tours every morning and afternoon, each tour last 2.5 hours, we offer ½ day (3 hours) and full day (6 hours) Enduro tours as well as our unique Weekend Pass, while our Signature Enduro Tour is 8 days of trail riding around Eastern Thailand.